In a village in Khost province, Afghanistan, you will find a community garden, run by a group of brothers and their cousin. There's a sign over there that says, "You can take a flower, but you have to share a cup of tea." In the neighborhood of Tani, where the brothers live, it is traditional for men to put flowers in their Pakol hats. Last September, then again in the spring, the photojournalist Oriane Zerah spent the day with the brothers. She photographed the brothers with their hats and she stayed for a meal.
Now one of his portraits of the pink and turquoise house belonging to Batshazullah, the brothers' cousin, in Khost province is part of a sale of photographic prints and NFTorganized by ISHKAR. All proceeds will go to EMERGENCY, an organization providing free, high-quality healthcare to survivors of war, poverty and landmines, and their hospitals in Afghanistan. Every minute, a patient receives EMERGENCY care.
Last year, ISHKAR raised $123,000 for the cause. This year, Zerah is one of nineteen prominent photographers who have donated their work. The 2022 print sale comes in the aftermath of a devastating earthquake; the deadliest in two decades, the earthquake killed at least 1,150 people and injured at least 1,500. Medical professionals were among the victims. The sale is open until the end of the month, offering unique prices for an extraordinary collection of images ($85 for prints).
Not all photographs included in the sale were taken in Afghanistan, but many were. Some paint a nuanced portrait of the country's (very) recent history. Andrew Quiltywhile documenting America's final days in Afghanistan, testifies as evacuees attempt to enter Hamid Karzai International Airport amid the Taliban's takeover of Kabul a year ago. Elise Blanchard covers protests in Kabul as women and girls advocate for the reopening of an all-girls secondary school this spring.
At the same time, the collection focuses on the rhythms of ordinary, everyday life, which somehow persists and triumphs in ever-changing circumstances. In 2002, Steve McCurry photographed a horse by the Band-i-Amir lakes, an azure oasis set between idyllic cliffs. A decade later, Matthew Paley traveled to Chaqmaqtin lake in winter. There he met members of the nomadic Kyrgyz community, enjoying the sight of their yaks grazing against the towering Pamir Mountains.
Beyond the beauty of the landscape itself, there is also joy, a lot of joy, in some of these images. In, Farshad Ousyan takes us to the outskirts of Mazar-i-Sharif, where he was born and raised. There he watched children playing on an ice cream cart, silhouetted against by the setting sun. His title : Splendid sunset.
The ISHKAR EMERGENCY PRINT SALE 2022 is open until August 31. Make sure you discover the complete collection here. The print sale coincides with an additional NFT sale, featuring photographs by Matthew Paley, bird-blockand Michel Christophe Brown. You can donate to EMERGENCY projects across Afghanistan here.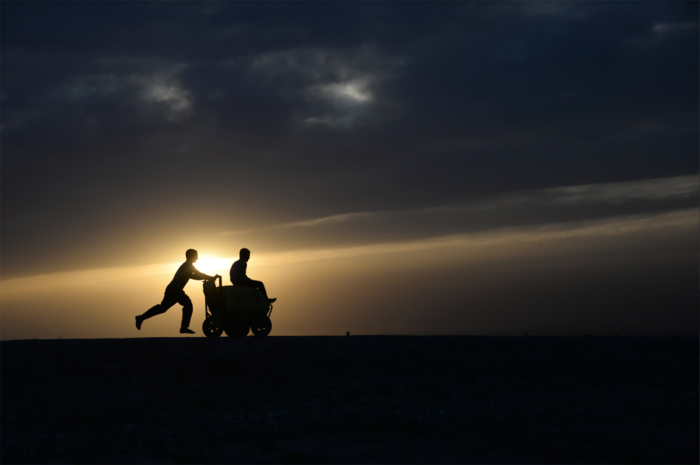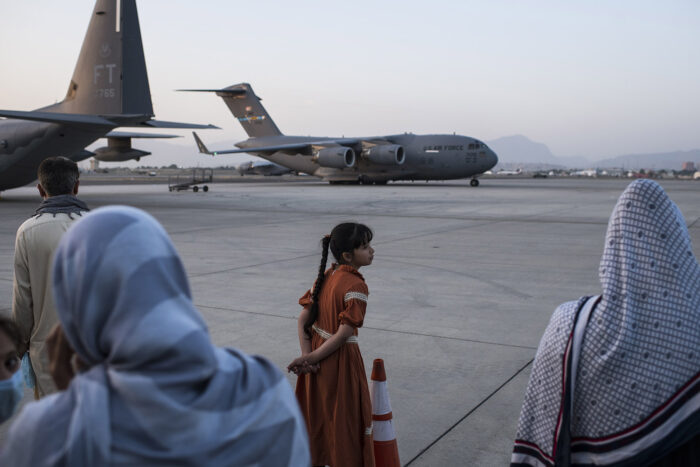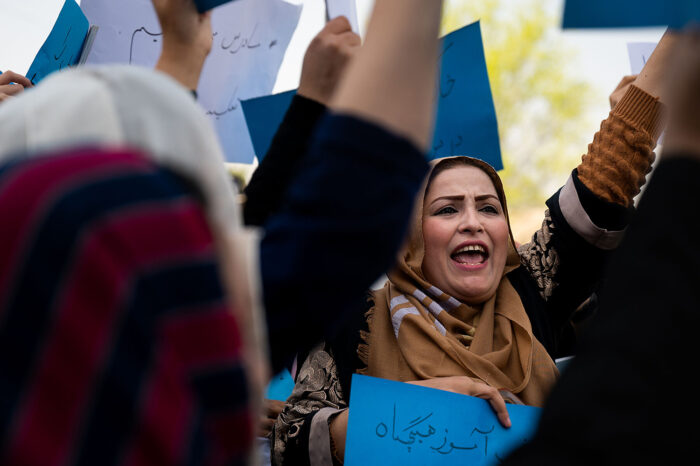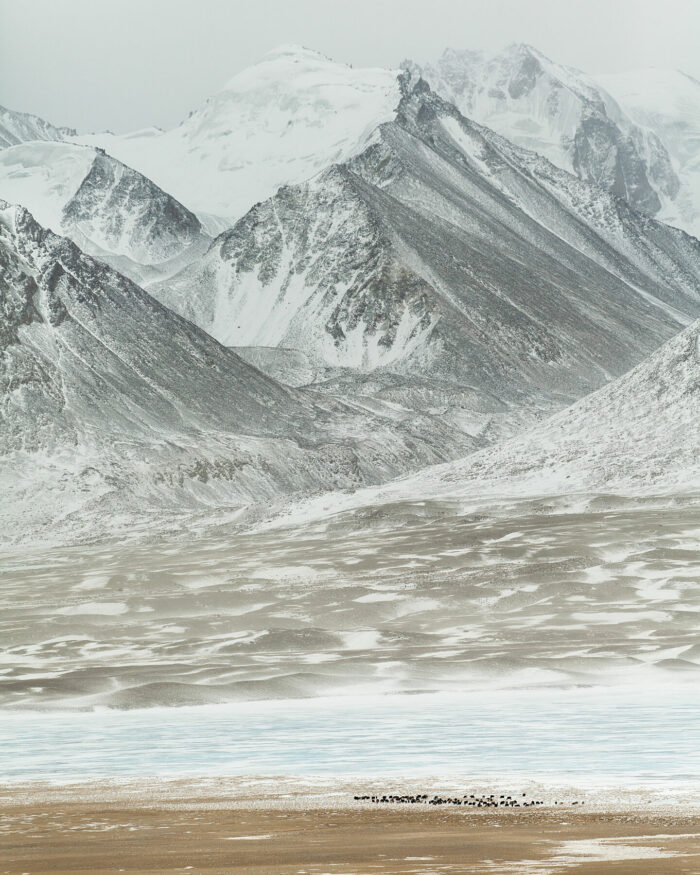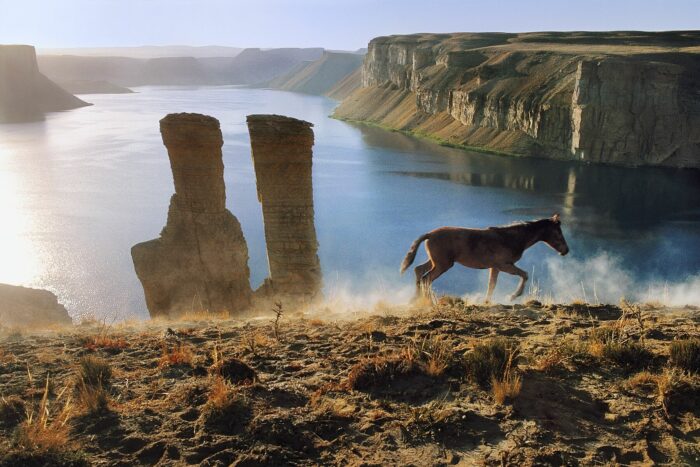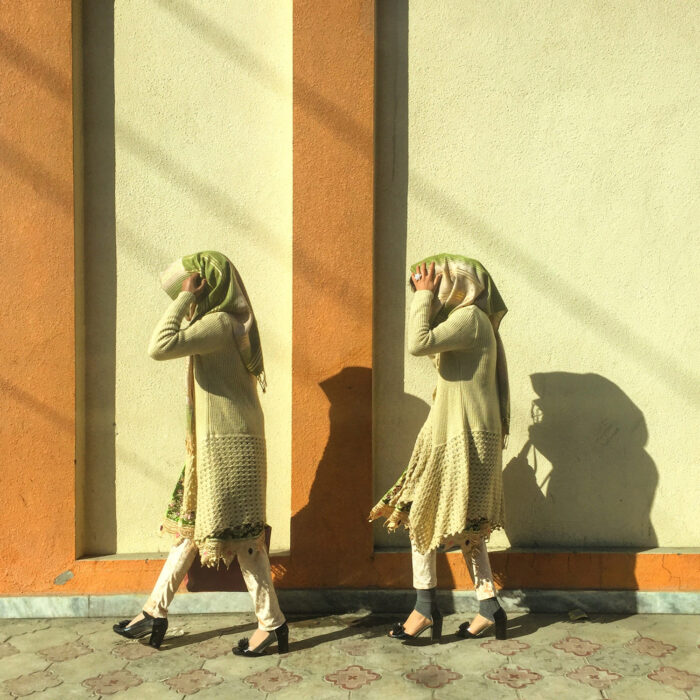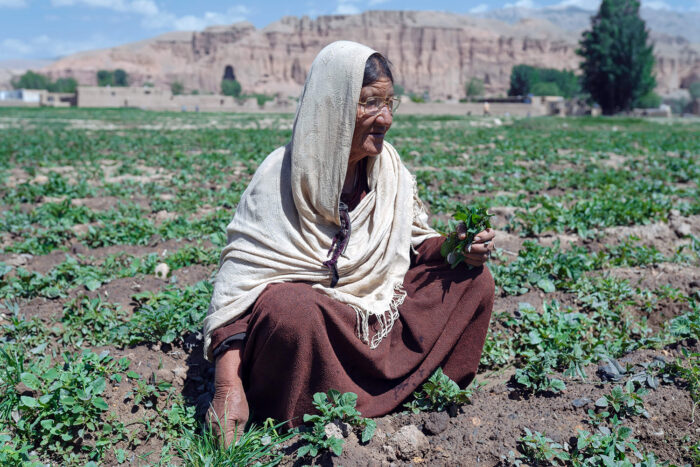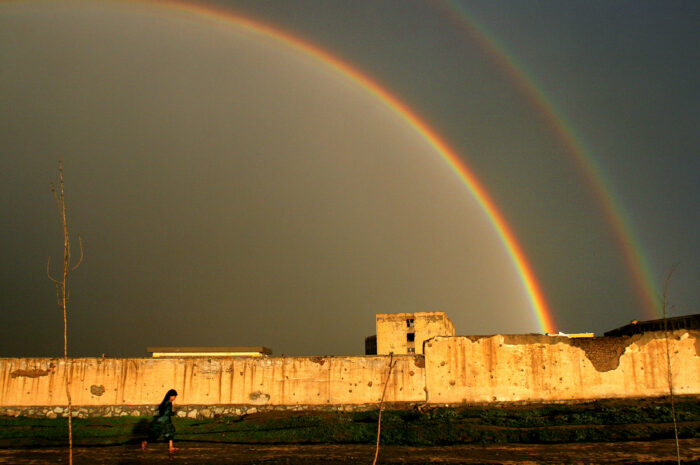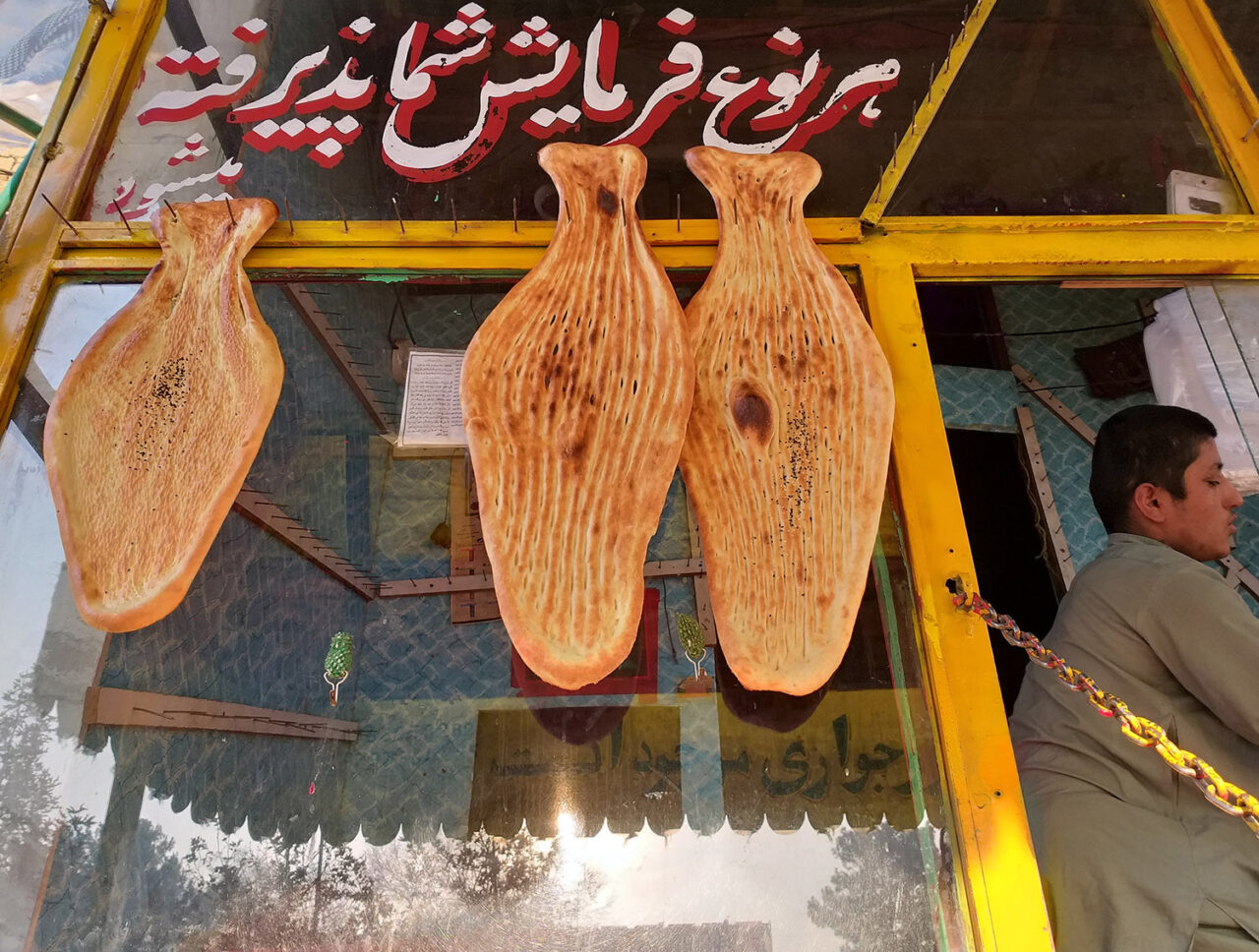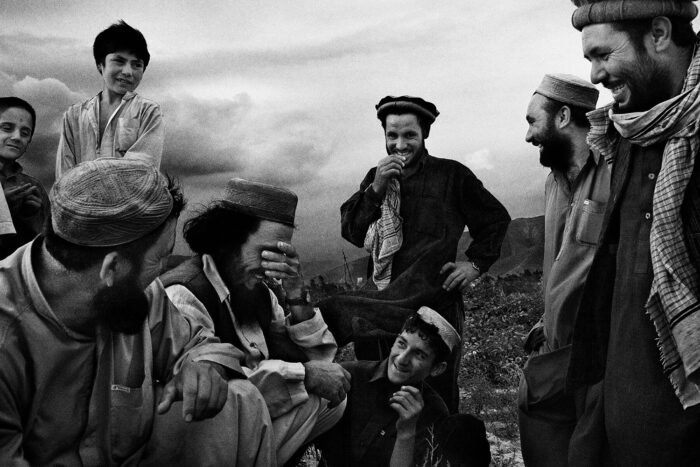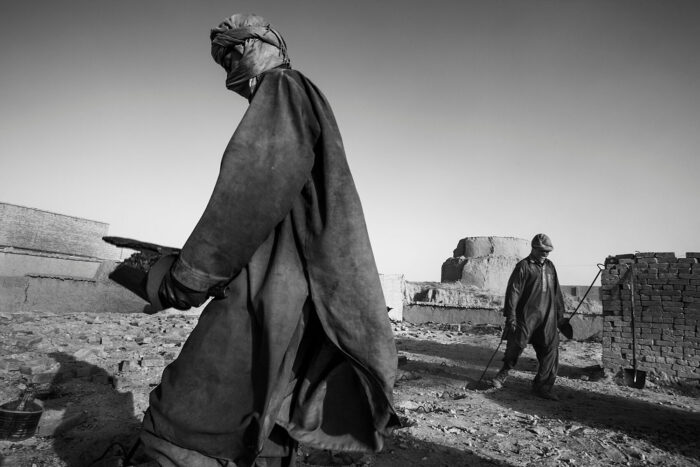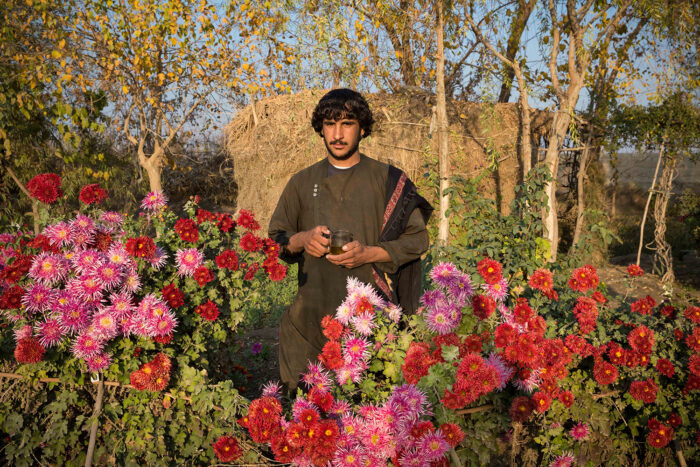 Learn more